If you have been injured as a result of a road traffic accident – whether as a driver, passenger, cyclist or pedestrian – you may have a claim for damages against the person or persons responsible.
At McElhinney & Associates Solicitors, we realise this can be a traumatic experience with potentially serious consequences for you and family, and we act with compassion and professionalism to ensure you receive your entitlements to compensate for your injury.
Once you are well enough, it's important that you take immediate steps to ensure you have the right legal advice to maximise the damages you receive.
You are assured that right from our first communication, all the details of your personal injury accident claim case will be handled professionally, empathetically and efficiently.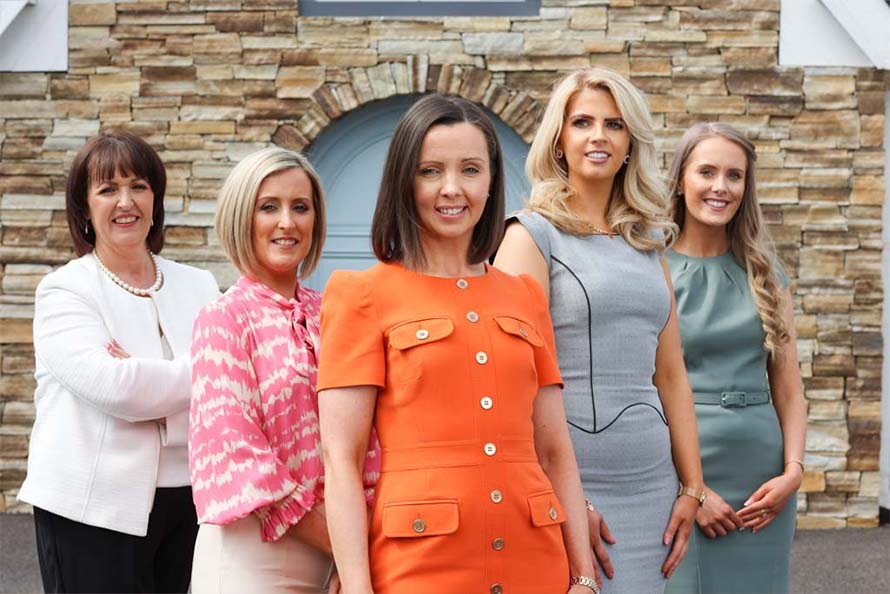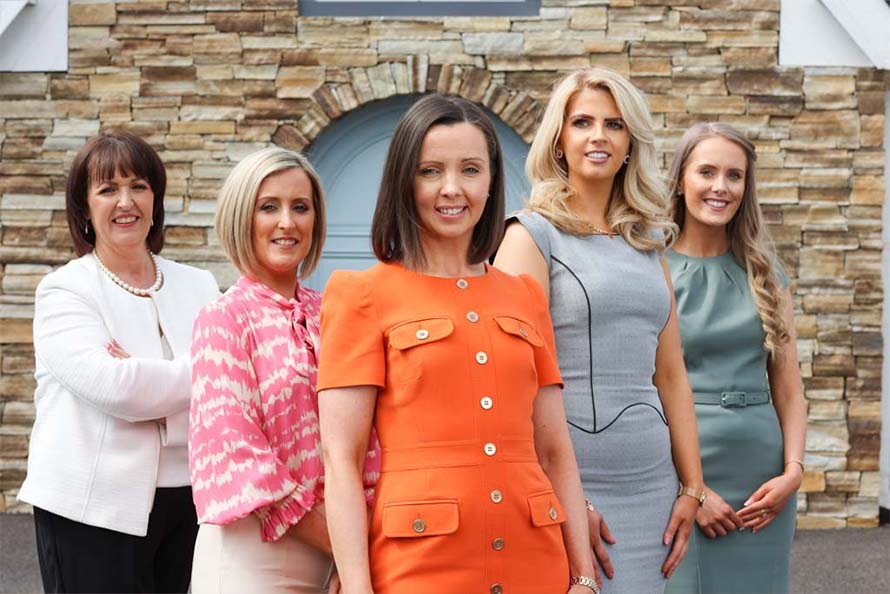 What To Do When Injured In A Road Traffic Accident In Ireland
If you have been injured in a road traffic accident, seek immediate medical assistance regardless of the level of injury sustained. It is important to seek the details of the person or persons responsible for the accident including insurance particulars, vehicle registration, make and model, vehicle colour, name, address and contact details.
It is also important to take photos of the accident scene, if you are in a position to do so, including the location of the vehicles involved immediately following the incident.
The accident should then be reported to local Gardai, if someone else has not already done so, before notifying your insurance provider. When you are well enough to do so, seek legal advice on what to next as soon as possible in order to pursue your compensation claim without adverse consequences.
Our Questions On Road Traffic Accidents Answered
What Our Clients Say
"Following a road traffic accident recently, I contacted Jolene McElhinney to see if I had any sort of claim. I had bad injuries that kept me out of work for 6 months. I found her very professional and committed. She made sure I was fully compensated for the injuries and that I received back all my lost wages, and she also looked after my car damage. Very happy, first-class service."
Seamus G.