Buying a new property can be so much easier with our conveyancing services in Donegal.
The purchase of your new home is one of the biggest decisions you will ever take and, our team will make sure the transaction is treated with the efficiency, expertise and professionalism you know it deserves.
We provide a full suite of legal services to ensure your property transaction moves along smoothly whether you are buying or selling your domestic or commercial property. Our team will help you sidestep avoidable delays for a prompt property handover.
Our experts will take you through the process step-by-step to minimise any stress over your big move.
We meticulously investigate title and identify any deficiencies or discrepancies that need to be resolved prior to any transactions to ensure your investment is fully protected.
Our commitment to you is that we will oversee the transaction in a manner that best serves your interests. We will provide the best possible advice to protect and uphold your legal interests during the transaction.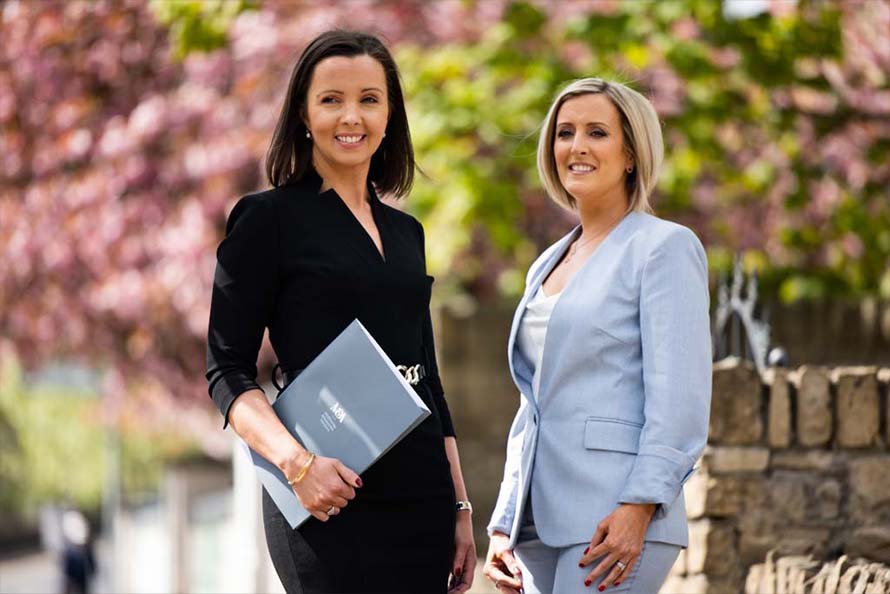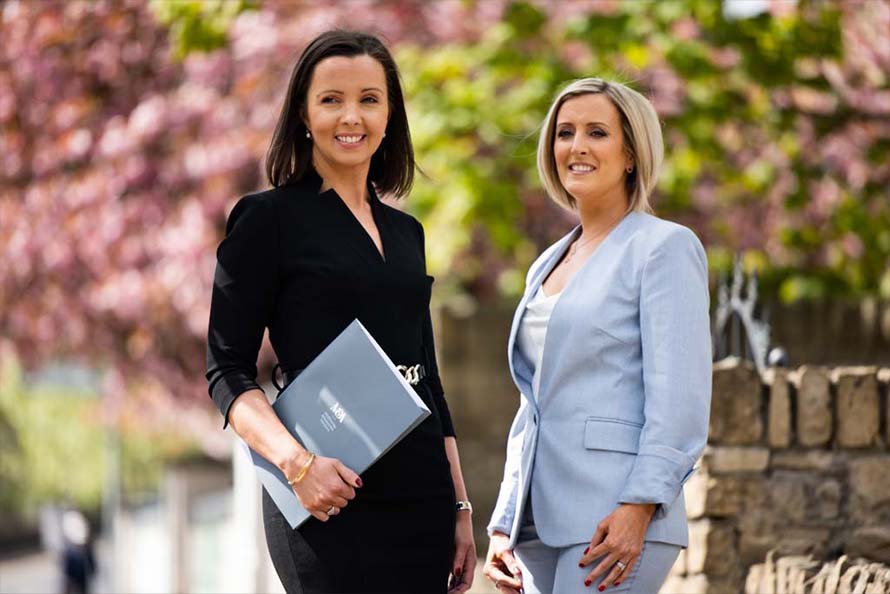 What Is Conveyancing?
Conveyancing is technical sequence of events which make up the legal transfer of ownership of an immovable property.
It is a process which can hold up your purchase or sale, so it is important to get the right legal advice and engage a property solicitor to combat avoidable delays.
Conveyancing Generally Takes Place In Five Stages
Our Legal Services For Property Transactions Include:
Purchase and sale of residential property
Purchase and sale of commercial property
Mortgage and remortgage
Advising on co-ownership
Voluntary transfers of property (gifts)
Leases and alternative letting arrangements
Advice on stamp duty
Your Questions On Conveyancing Answered
What Our Clients Say
"Jolene and her team were fantastic in helping to arrange the purchase of my first home- there were several tricky legal issues to deal with as it was a receiver sale, but they were excellent in pushing things forward for me. Highly recommended."
Christopher B