Workplace injury is a common occurrence in Ireland. You are entitled to make a claim for compensation for genuine injuries sustained in the workplace.
Injured employees are generally entitled to compensation for the injuries genuinely sustained in the course of their employment as a result of an unsafe work environment or unsafe work practices.
Regardless of job roles or employer types, when you are at work your employer has a legal duty of care to keep you safe from accident, injury or illness.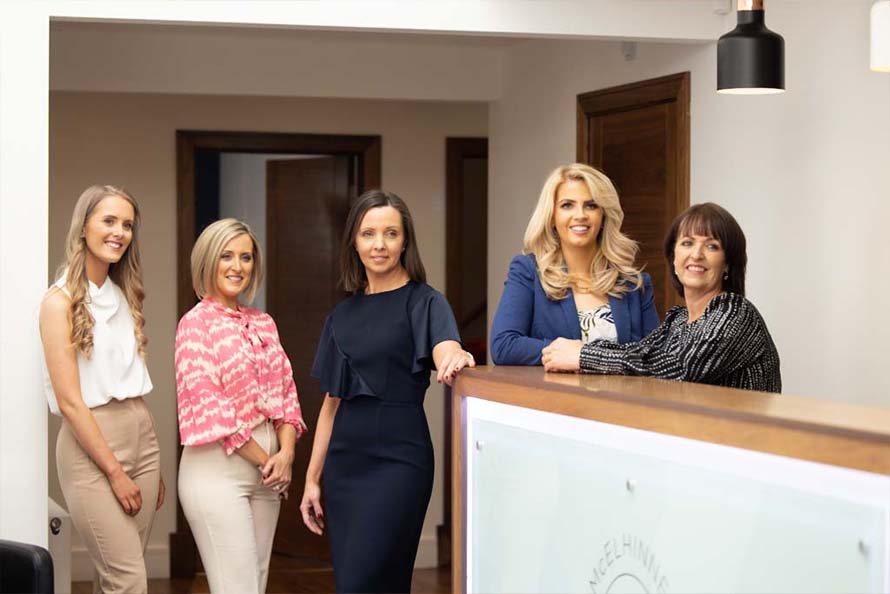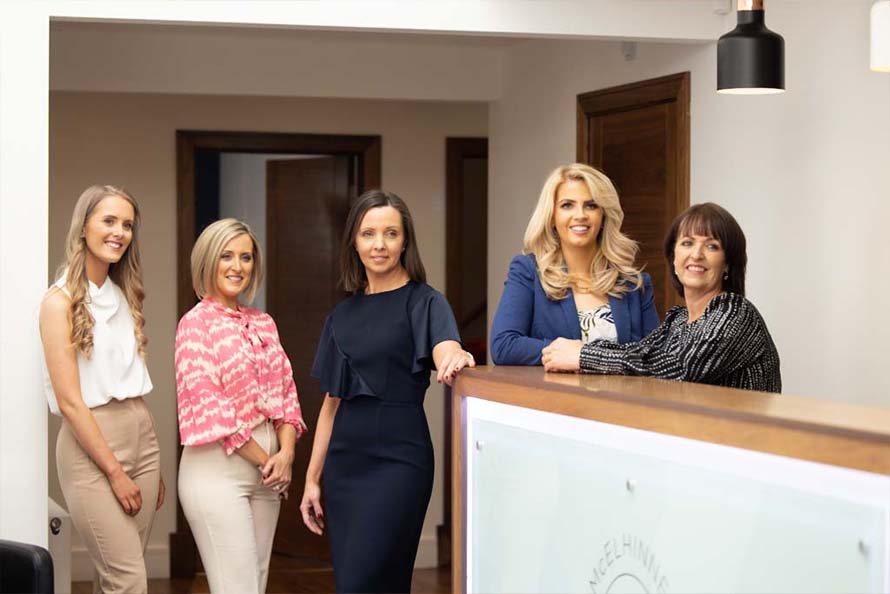 What Is A Workplace Accident?
There are various types of workplace injuries, for example:
Machine related injury: Factory work and construction work often require the use of heavy equipment and machinery. Machine entanglement, involving either clothing, shoes, fingers or hair is a very common occurrence. Your employer is obliged to provide you with protective clothing and equipment and is obliged to undertake a risk assessment to evaluate the possibility and likelihood of injuries being sustained from the use of the machinery.
Repetitive strain injury: Repetitive strain injuries can be incurred through heavy lifting or constant use of a computer or machine. There have been many cases concerning the development of carpal tunnel syndrome and vision problems as well as back injuries from a repetitive motion. Again, an employer is obliged to provide you with the equipment together with the mode of safe operation so as to prevent an injury from occurring through this repetitive strain.
Slips, trips and falls: Slips, trips and falls often in the workplace. There is an obligation on the employer to ensure that the workplace is clear of all unnecessary objects, that the floor covering, and ground is stable and even, so as to prevent their employees from tripping or falling whilst in the course of their employment.
Your Questions On Accidents At Work Answered
What Our Clients Say
"McElhinney & Associates dealt with my personal injury matter and I was very happy with the way it was handled, and I was 100% happy with the service provided as everything went very smoothly."
Anonymous