Being appointed to deal with the estate of a deceased relative or friend is a very challenging and complex situation – one which we will guide you through seamlessly and with compassion.
Our probate expertise will support you in navigating the particularly complex and burdensome procedure involved whether you are an Executor in the case of a Will being in existence or an Administrator in the case of no Will being in existence.
At McElhinney & Associates we also deal with Probate disputes. These may include situations where children are unfairly denied inheritance, spouses or civil partners not receiving their share of the estate, cohabitants seeking provision from the estate of a deceased cohabitant, or advice on claims against an estate.
You are assured of legal expertise in all matters of probate at McElhinney and Associates Solicitors.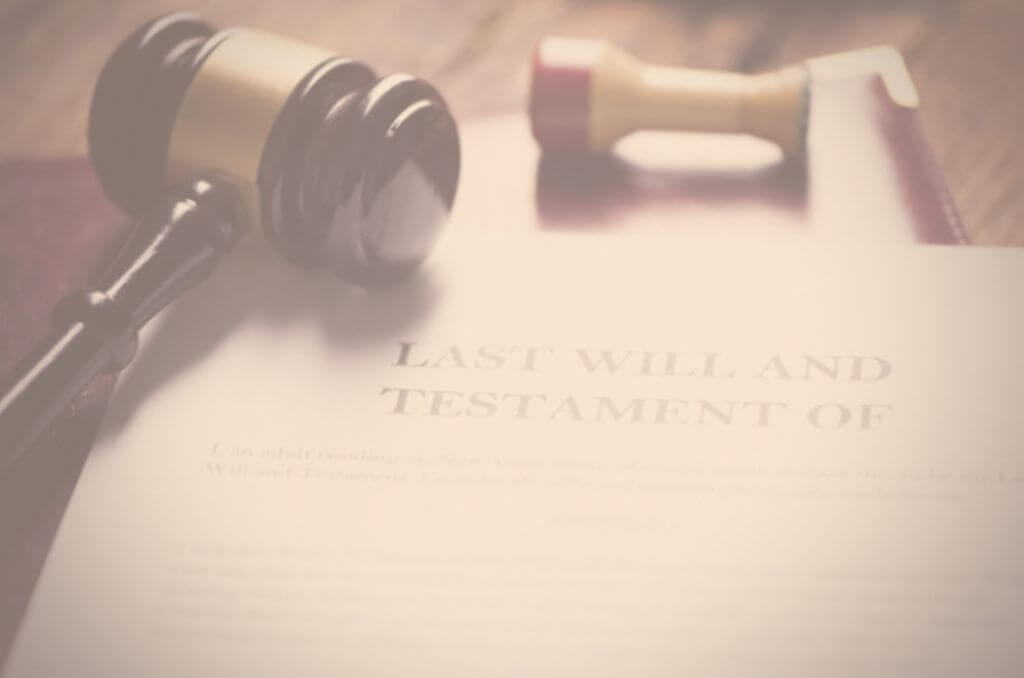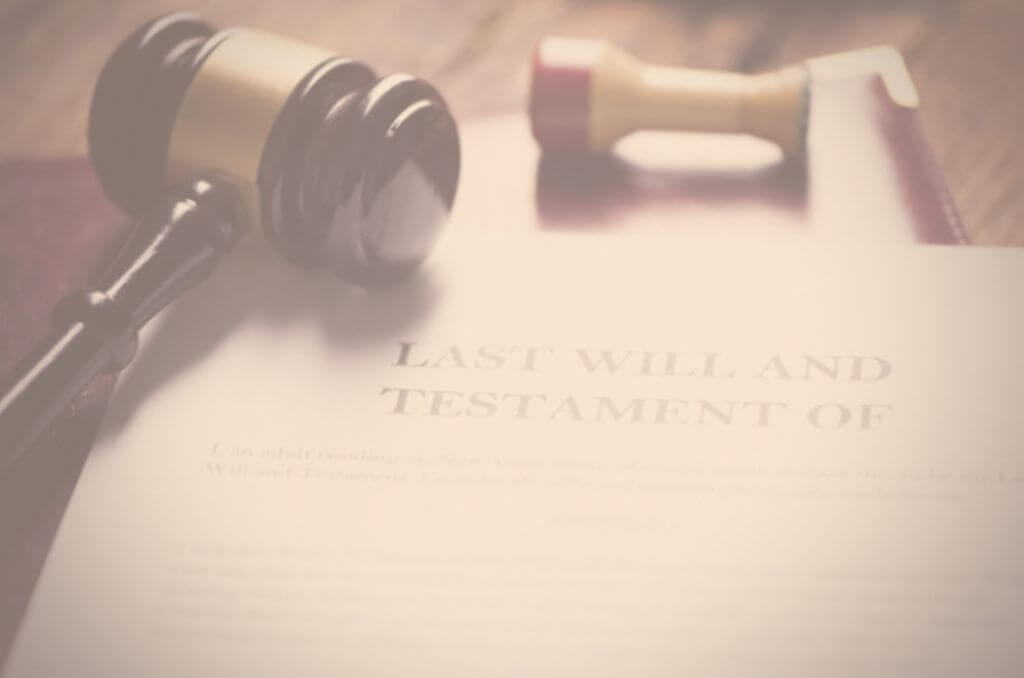 What Is Probate
Probate is the legal process of dealing with the estate of a person who has died. Their assets must be identified and quantified, beneficiaries must be identified and located, debts must be paid, and taxes settled before beneficiaries must receive what they are entitled to.
Four common possible grants may issue from the Probate Office and they are as follows:
Grant of Probate:
Where the Deceased left a Will (died Testate).
Grant of Letters of Administration:
Where the deceased died leaving no Will (died intestate).
Letters of Grant of Administration with Will Annexed:
Where the deceased died leaving a Will however the Executor named in the Will is unwilling or unable to act in the probate process.
Grant of Administration De Bonis Non:
Where an Executor extracts an initial Grant of Probate but is unable to complete the distribution of the estate, a second Grand of Probate is required called a De Bonis Non (for example when the original executor extracts a Grant of Probate but dies before the assets are distributed).
Once a grant issues from the Probate Office, then the Executor/Personal Representative can collect all of the assets of the estate, discharge all liabilities and distribute the assets among the beneficiaries.
What Our Clients Say
"Our family chose McElhinney & Associates to deal with probate. From our first meeting with Jolene & Gillian, we knew that we had made the right choice. We didn't know very much about probate, other than it was a very complex and daunting procedure. Gillian was able to explain what was involved in a way which made it easier to understand and was always there to guide us through each step of the process. We would highly recommend McElhinney & Associates for their professional expert knowledge in the area of probate services and the speed at which the whole process was completed.
Anonymous