Workplace Accident
Why We Are Best To Deal With These Claims
Injuries sustained in the workplace are common occurrence. You are entitled to make a claim for compensation for genuine injuries sustained in the workplace.
Our years of experience in personal injury claims means that we here at McElhinney & Associates Solicitors have unfortunately dealt with almost every form of workplace accident.
Types Of Workplace Accidents
Machine related injuries
Repetitive strain injuries
Slips, trips and falls in the workplace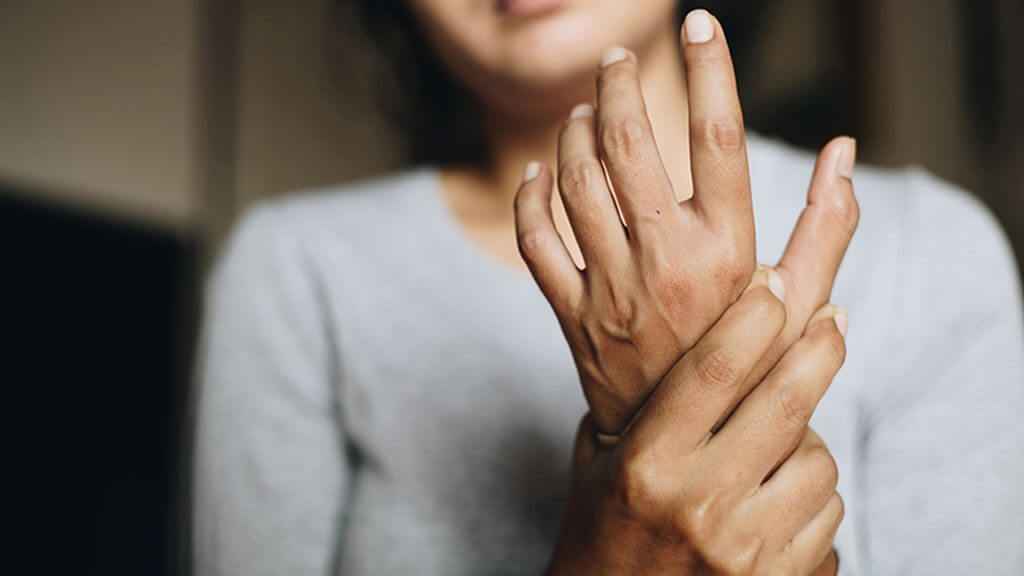 How To Make A Claim
Your workplace accident claim will be made through the Personal Injuries Assessment Board (PIAB). Your PIAB application will set out the circumstances of your accident, and will be accompanied by a medical report of an expert in the area and a list of your special damages, i.e. your out of pocket expenses as a result of the accident.
How Long It Takes
The Statute of Limitations for a workplace accident is two years from the date of the accident. Applications should be lodged as soon as possible after the accident. PIAB can take between 9-15 months to assess your claim.
They will then issue an assessment which can be accepted or rejected by both parties, and will only become binding if accepted by both parties involved. If either parties rejects PIAB's assessment, an authorisation will be issued allowing the Claimant to issue proceedings.
The length of court proceedings will depend on which court is dealing with the matter, i.e. the District Court, Circuit Court or High Court, and also the complexities of the case. To progress a case through the courts, it may take anywhere between 1-3 years.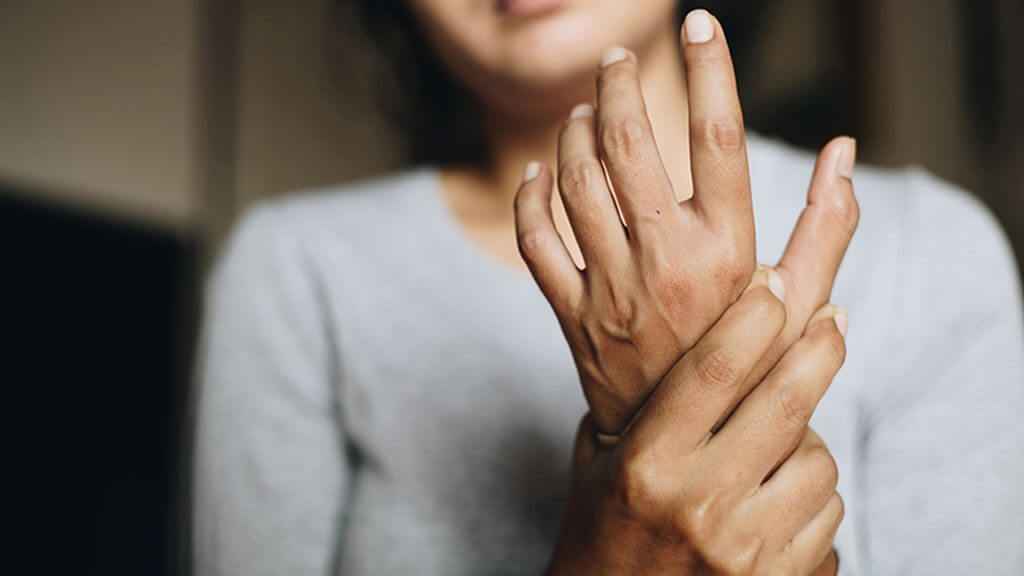 Tell Us About Your Case
If you feel you have been injured in your workplace, we at McElhinney & Associates Solicitors are available to speak to you, advise you on your options and what you can expect to happen.
Please do not hesitate to telephone the office on (074) 9175989 or email admin@mcelhinneyassociates.com
*In contentious business a Solicitor may not calculate fees or other charges as a percentage or proportion of any award or settlement
**This information is for guidance purposes only. It does not constitute legal or professional advice. Professional or legal advice should be obtained before taking or refraining from any action as a result of the contents of this publication. No liability is accepted by McElhinney & Associates for any action taken in reliance on the information contained herein. Any and all information is subject to change.