Making a Will gives you the power to provide for your loved ones in the manner you feel is most appropriate after your death.
The most important features of a will are that it allows you to decide who gets what and determine who will administer your estate.
When you fail to make a Will means, you lose control over the manner of the distribution of your assets and administration of your estate which are then determined by the Succession Act 1965.
It is important that you speak to a solicitor when considering making your last will and testament in order to ensure that your wishes are legally enshrined so that your loved ones are provided for as only you determine, when you are gone.
The drafting of Wills is a specialist skill at McElhinney & Associates Solicitors. We ensure that all the statutory formalities are complied with to guarantee that your Will is valid and that the testator's wishes as expressed on paper are complied with. Your loved one's futures are in safe hands at McElhinney & Associates Solicitors.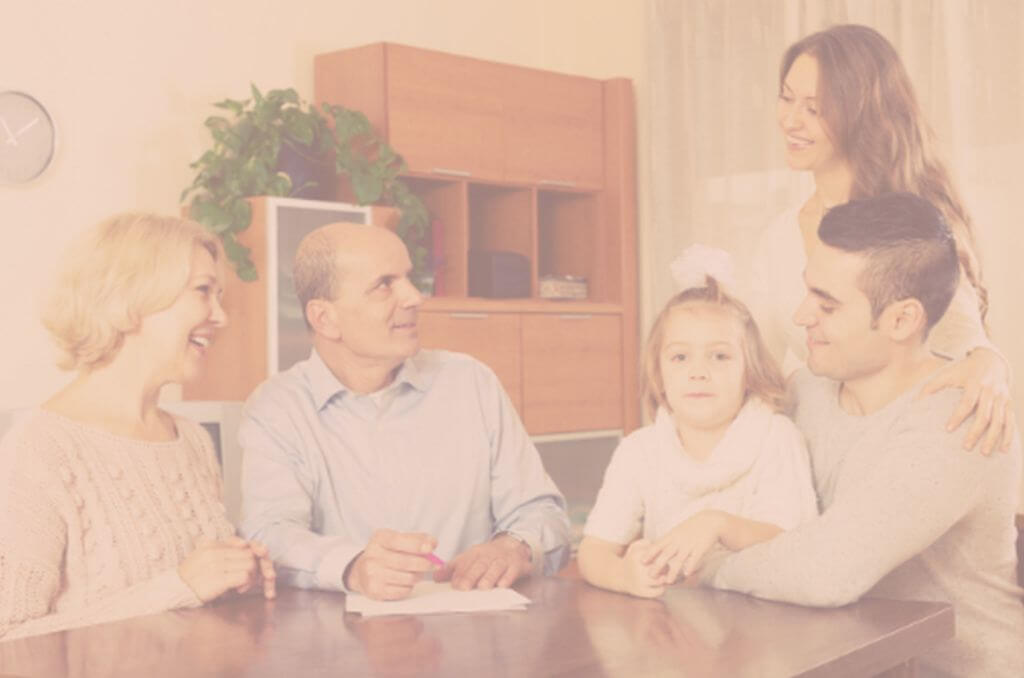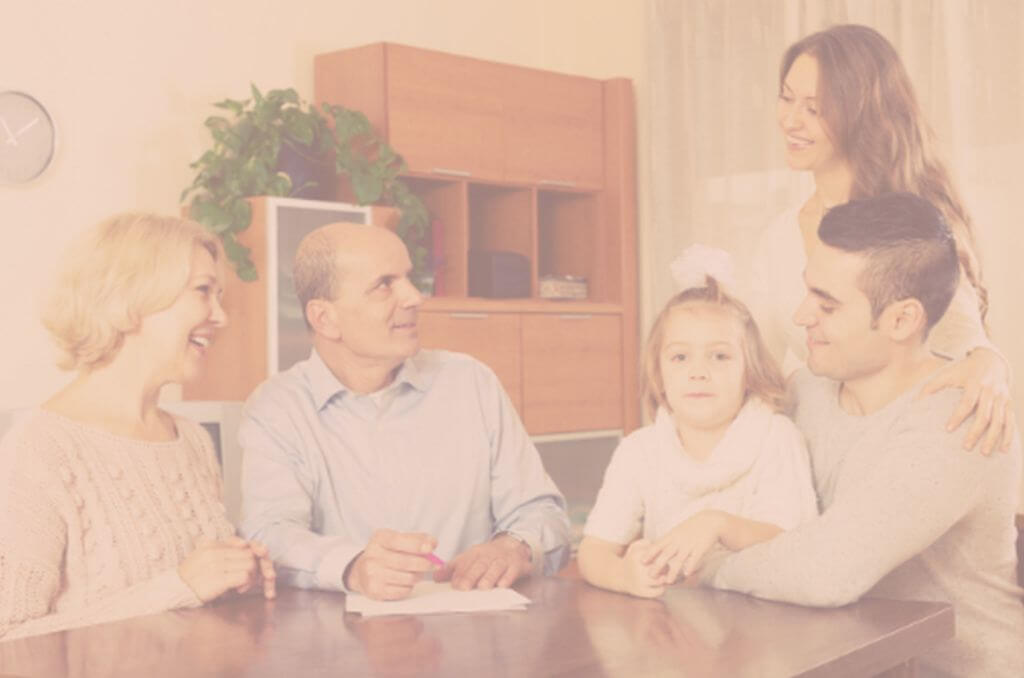 What Is A Last Will And Testament?
Your last will and testament is a legal document which sets out your wishes regarding your assets and dependents.
Completing this document correctly is probably the most important thing you will ever do for your loved ones as it clearly and legally states who will take control of your possessions and who will care for your children, pets or other dependents when you pass away.
Wills do not only apply to people who have significant assets and wealth, they are equally important to all people who have responsibilities as well as assets. In particular, if you are the parents of young children, your Will can set out the legal arrangements for the appointments of guardians and trustees in the event that both parents should pass away.
Your Questions On Making A Will Answered
What Our Clients Say
"Dedication and diligence, focused and hard-working; you will be in extremely safe hands."
Aoife Boycie Uí Fhlannagáin